NWSA is one of Canada's leading admission consultants. We assist talented candidates to get into the preferred school of their choice for more than a decade. We provide white-glove treatment to each and every candidate. We believe in the honest, transparent, and ethical conduct of business. Our 3 steps approach differentiates us from others.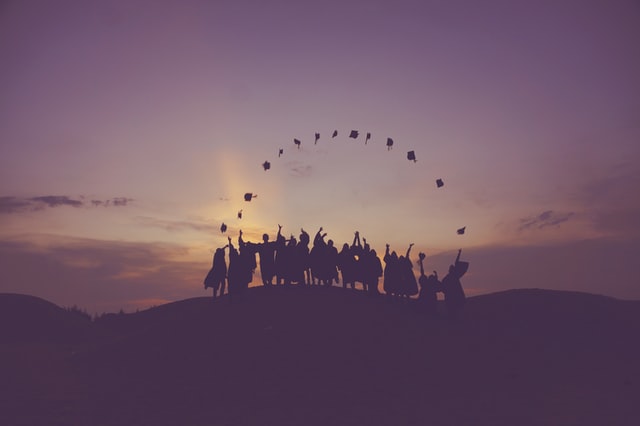 1. Counselling & Registration
NWSA team, one on one, counsels candidates through the best and result-oriented process of applying for the desired student program. NWSA keeps track of the ever-evolving policies of Educational institutions and sees to it that the requirements are fulfilled before applying and getting a study permit in Canada.
Our team of experts understands that every college and university has its own strict deadline to apply for admissions. So it is important to review the applications before submission. NSWA team also assists in drafting a statement of purpose to highlight the candidate's strengths that set them apart from others.
2. Visa Consultation
The next critical step is to apply for a visa and it could be very stressful without proper guidance. NWSA team works with candidates to make it hassle-free, so there are no hiccups or surprises. For more info, click here…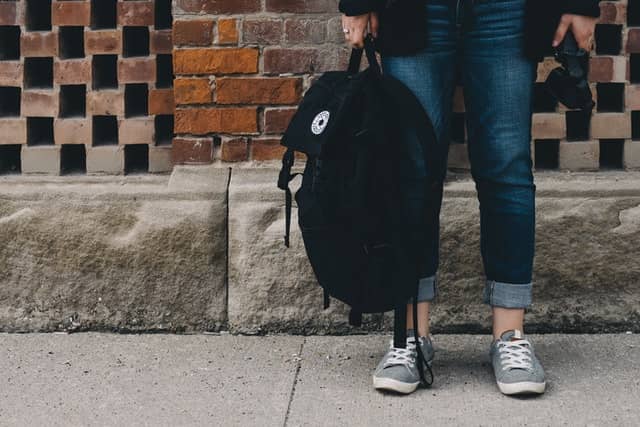 3. Pre and post Departure Assistance
Once everything is done next step is to pack and move, but the questions which give goosebumps to not only candidates but their parents too, are related to accommodation, traveling, and settling in a strange land. No worries!! NWSA has a solution. We have created a fool-proof plan that takes care of accommodation, telecommunications, food, and move. For more info, Click Here…
Search & Choose your preferred college, program, or field of study:
We Will Help You to Fulfill Your Dream...