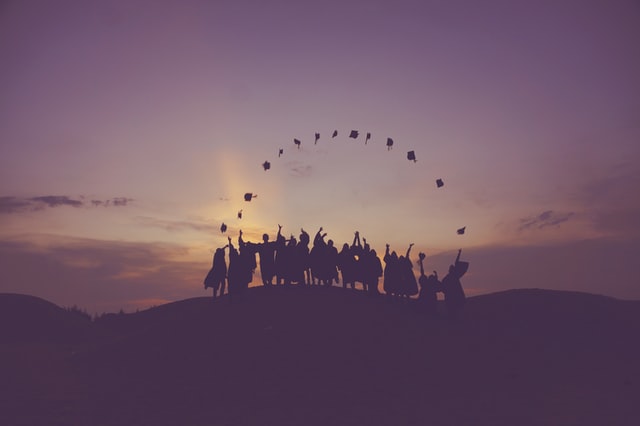 The IELTS Academics is mandatory for those wanting to study in any Canadian Educational Institute. The test covers four language skills: Reading, Writing, Speaking and Listening. As it is a well-known fact that English is a business language and studying in an English-speaking country not only improves one's language skills but also gives a lot of career opportunities.
We, at NWSA, wish success and want everyone to excel, therefore provide candidates with free samples to self-assess where they stand and how much more effort is required to successfully clear the test.
We Will Help You to Fulfill Your Dream...